Support Coffee Research at UC Davis
Corporate and individual partners will play a vital role in the UC Davis Coffee Center and in shaping the future of coffee science and education. From research partnerships and graduate fellowships to building renovation support and gifts-in-kind, there are a variety of ways to support and engage with the Coffee Center. We welcome the opportunity to explore with you what a partnership might look like between you or your company and the UC Davis Coffee Center. Some of the opportunities include: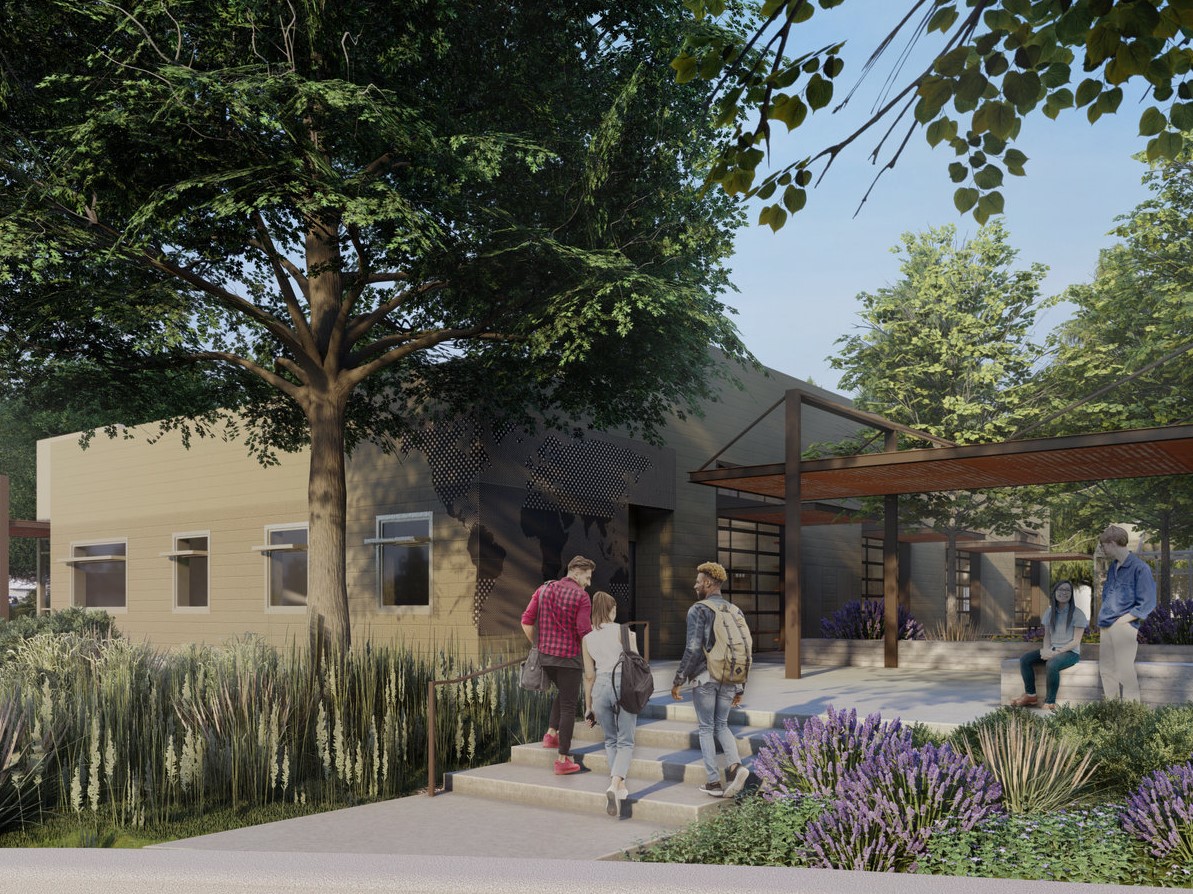 Building Renovation
Our most critical need is funding for the renovation of the Coffee Center building. The Dean of the College of Engineering has generously given the Coffee Center a 6,000 square foot building, but we now must raise philanthropic support to renovate this space into a hub for coffee research and education. Once complete, this dedicated space for coffee research and education will allow us to expand our research program significantly and further grow our educational offerings. Learn more about the facility.
Research Support
There are so many unanswered questions surrounding all aspects of coffee. Support for research enables our faculty to delve deeper in to these issues and challenges facing the coffee industry. We would also be happy to discuss opportunities for sponsored research if your company has a specific need.
Annual Fund
Support of the annual fund provides the Coffee Center with a critical source of flexible funds that allow us to respond to research and educational needs as they arise.
In-Kind Gifts
The Coffee Center welcomes donations of equipment and green coffee beans. We have an ongoing need for green coffee beans, equipment and supplies for use in our undergraduate coffee lab course that is taken by the 1,500 students each year. There will also be opportunities for companies to showcase their equipment in our new facility once renovation is complete.
To discuss supporting the Coffee Center, please contact
Craig Jackson, Jr.
Senior Director of Development
UC Davis College of Engineering
Phone: 530-572-4724
Email: cjacksonjr@ucdavis.edu