The UC Davis Coffee Center would like to thank its founders, benefactors, patrons, donors and supporters for playing a vital role through gifts and partnerships. 
Founders

Behmor
Behmor has become a global leader in home coffee roasting and brewing products. Their products are designed to give consumers the ability to customize their coffee brewing and roasting experience. The company is known for pioneering the world's first "smart" coffee maker, which allows consumers to control and program multiple functions from their smartphone. Learn more.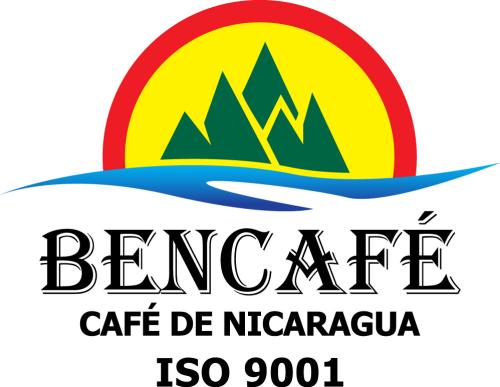 Bencafé Café de Nicaragua
Bencafé is a coffee company located in Chagüitillo, Nicaragua that grows, harvests and supplies locally-grown green coffee beans. Learn more.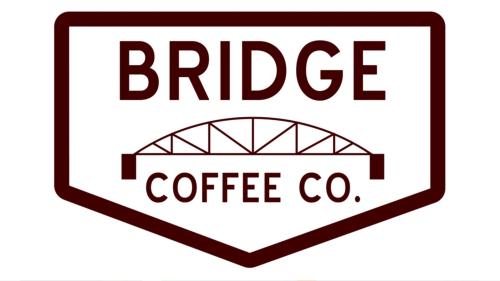 Bridge Coffee Company
Bridge Coffee Co. is a micro-roastery in Marysville, CA, owned and operated by Timothy Styczynski, a former paramedic who first started roasting his own coffee in 1997. Since founding the company in 2015, Bridge has been an advocate for micro-roasteries in the Specialty Coffee Association. Learn more.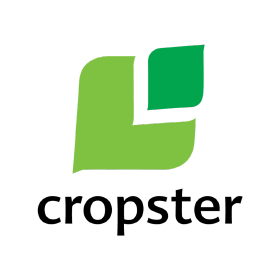 Cropster
Cropster connects coffee professionals worldwide from farmers at origin to people in cafes and everyone in between in over 90 countries. Cropster believes affordable technology can be used by everyone in real time to increase fairness for all players in the market and doing so will result in a better, more sustainable cup for consumers. Learn more.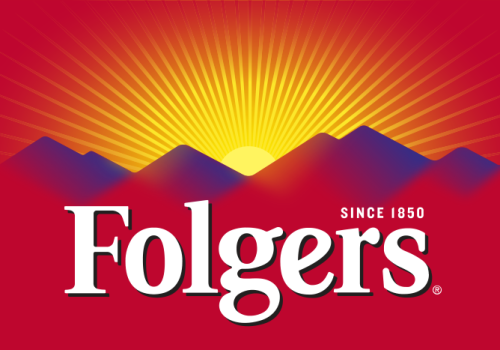 Folgers Coffee
Folgers Coffee is produced in the United States and sold around the world. As the leading seller of ground coffee in the United States, Folgers became a household name through it's advertisements and catchy slogan ("The best part of waking up is Folgers in your cup!"). Learn more.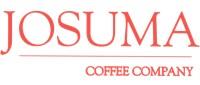 Josuma Coffee Company
Josuma is one of the few companies in the coffee industry that offers both green and roasted coffee beans. Their 25+ years of working with leading estates in India have established them as The Authority on Indian Coffee. Known for their Malabar Gold® Espresso, they supply roasters throughout the U.S. and Canada and warehouse beans on both the east and west coasts. Learn more.

La Marzocco
Founded in 1927, La Marzocco has cultivated an international reputation for producing high-end, long-lasting espresso machines. For over 90 years, the company has been a leader in developing espresso machine technology to benefit its customers and the coffee industry as a whole. Learn more.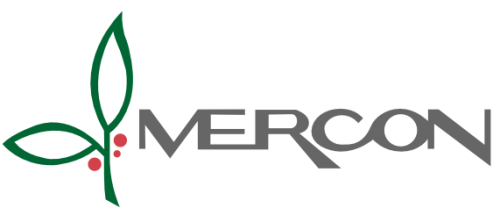 Mercon Coffee Group
Mercon Group is a vertically integrated global green coffee supplier. They are strongly committed to the sustainability of the coffee industry to generate long-term value and benefits for everyone in the supply chain. Its companies operate in nine countries. Learn more.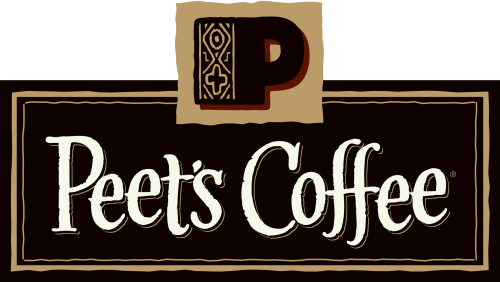 Peet's Coffee
Peet's Coffee is a Berkeley-based specialty coffee roaster and retailer with over 200 locations nationwide.  Founded in 1966, Peet's known for introducing the U.S. to darker-roasted coffee beans and its commitment to quality and the environment. Learn more.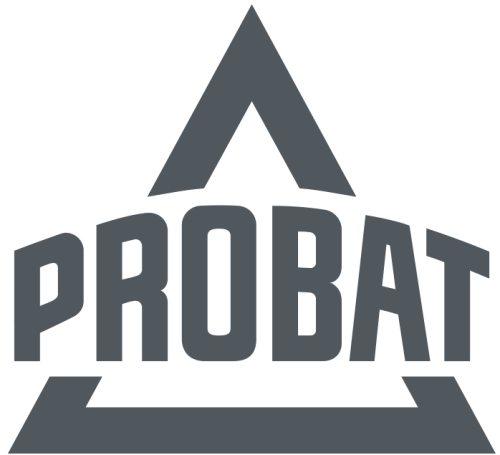 Probat
Since 1868, Probat has been a has stood for pioneering solutions in the processing of coffee, becoming the world market leader in machinery and systems for the coffee and food industry. Its state-of-the-art coffee roasters are used by some of the largest coffee companies around the world. Learn more.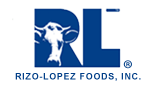 Rizo-Lopez Foods, Inc.
Led by brothers Ivan and Edwin Francisco Rizo, Rizo-Lopez Foods, Inc. uses old world recipes and traditional techniques that uphold the traditions their family has held for generations. Learn more.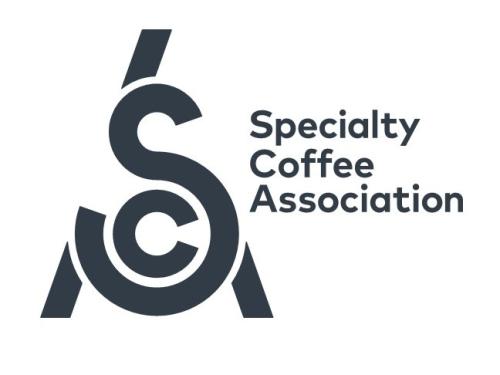 The Specialty Coffee Association
The Specialty Coffee Association (SCA) is a non-profit organization in the specialty coffee industry that works to make coffee better by raising standards worldwide. Its goal is to give voice and substance to the possibilities for specialty coffee around the world. Learn more.
Toddy
A pioneer in cold brewed coffee, Toddy was founded by chemical engineer Todd Simpson, who patented the Toddy Cold Brew System in 1964. The family-run business offers specialty coffee beans and tea leaves and supplies commercial models of the Toddy Cold Brew Systems to leading coffee and tea houses throughout the world. Learn more.
Benefactors
Patrons
Mery Santos and Sedna Coffee
Donors
Mohamed and Shabnum Moledina
Royal Coffee
Mike and Jody Coffey
Pam Fair and Glen Sullivan
John and Gina Wasson
Doug and Dana Welsch